Tips for Choosing the Best Summer Camp for Your Child
Posted in :
Home
on
by :
Rad Center
Comments: 0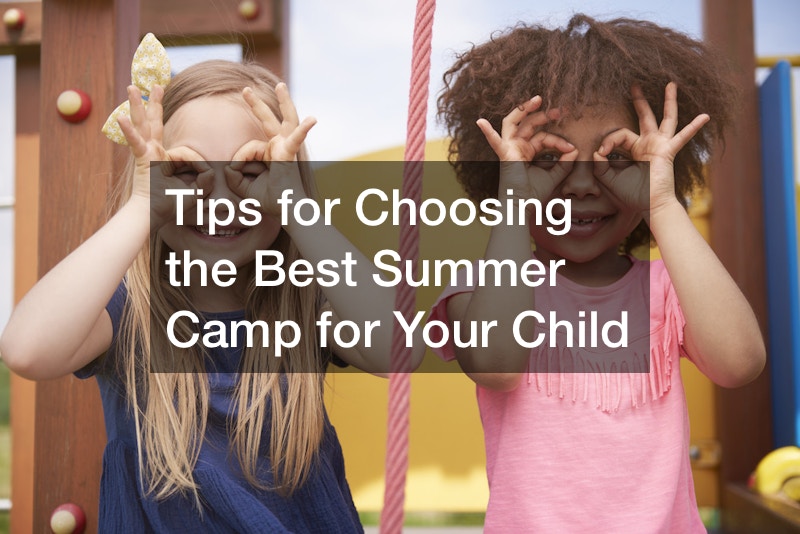 Summer camps for children provide an experience for children to spend time engaging in multiple outdoor activities while communing with nature. However, there's an equally important benefit to summer camping for children as it contributes to their development into successful adults. Kelly Byrnes-Rossebo from the American Camping Association shares insights on how to choose the best summer camps, and how to pack and prepare for a child's camping event.
Packing and Preparing for a Child's Camping Experience
Diminish the anxiety for both the parent and child that comes along with a child's camping experience by allowing the child to take part in the preparation process, especially if this is the first time. They should think through things together as this will help the child become familiar with the basics of summer camping.
Each camp will provide a packing list for parents.
What to Pack:
Comfort items (pictures of family and pets, stuffed animals, books, playing cards)
Water bottles and sunscreen
Flashlights
Self-Addressed Stamped Envelopes/postcards
What Not to Pack:
Cell phones (camps provide the opportunity to develop face-to-face relationships)
Candy/gum
.