Which Flowers Should You Get a Loved One on Their Birthday?
Posted in :
Home
on
by :
Rad Center
Comments: 0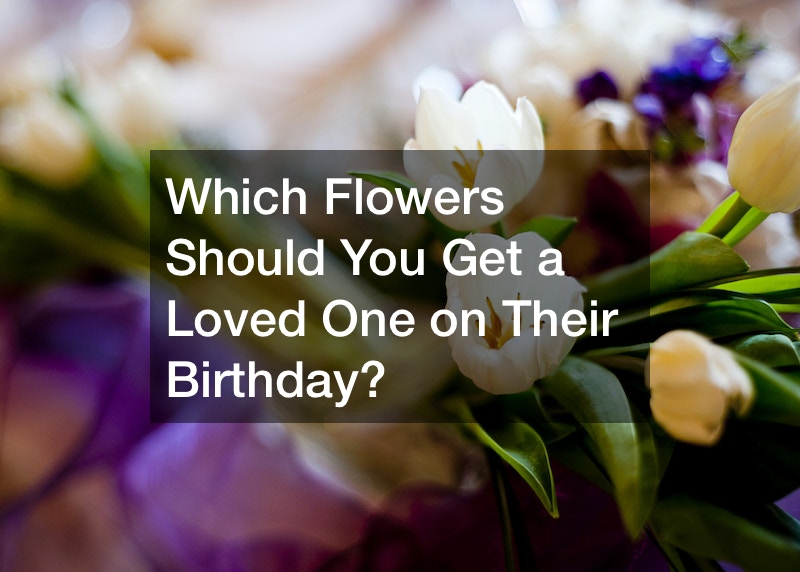 Birthday flowers are a great gift to give and to receive, with some types being better than others, as this video shows. But what flowers are ideal to get for a loved one?
Roses
Roses are among the most popular flowers, and for good reason. They are an excellent gift for a mother or wife/girlfriend.
Irises
Irises represent royalty, and are a great way to signify just how precious someone is to you. They can also signify admiration.
Gladiolus
The gladiolus is an excellent choice for a flower if the recipient has experienced great success, or is aspiring to do so. They represent strength and success.
Hydrangeas
Hydrangeas represent gratitude, making them the perfect way to let someone know that you are grateful for the relationship you have with them.
Closing
While flowers are often a gift from a man to a woman, many people love flowers, and for different reasons. When getting flowers as a gift, however, make sure that the recipient wants flowers and that you know what flowers they want. Not everyone loves roses, after all! You can refer to this handy guide on birth flowers here.