Installation Tips from PVC Fence Companies
Posted in :
Home
on
by :
Rad Center
Comments: 0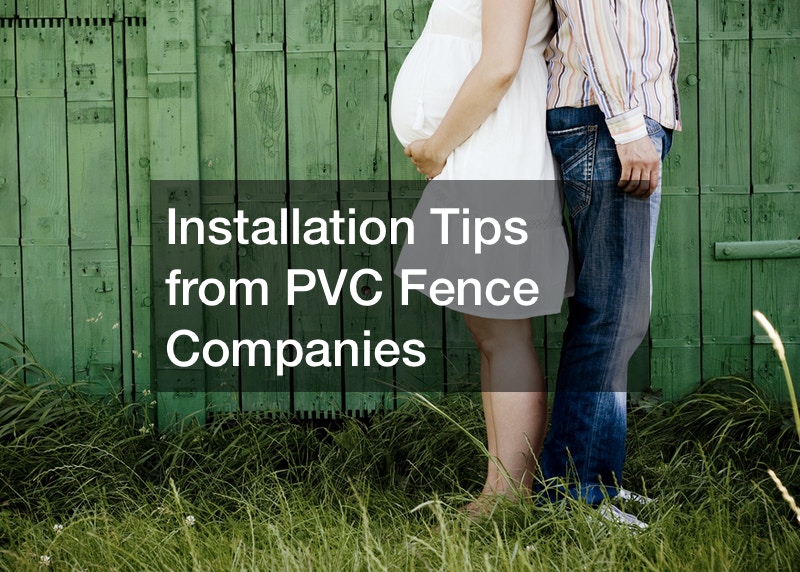 Did you know that you could install a PVC fence like a professional? Like in the video, you can install a PVC fence step by step. One critical tip involves checking your local laws, rules, and regulations. It is very important to check with your HOA or Homeowners Association for different regulations that may affect your project. Also, know the different zoning laws in your area to make sure that your fence is compliant with all municipal regulations.
PVC Fence Company Tips
You can be well on your way to a successful installation with a few tips from PVC fence companies. Preparing your land or yard is one of the most important tips that you should know before installation.
Before installing your PVC fence, it is critical to dial 811 or visit call811.com to schedule a time slot for utility companies to visit your property. There may be different utilities buried beneath the ground around your home that you may not see immediately. Also, the process of having your yard evaluated for utilities is at least a week-long process. Yet, it is important not to skip over the steps of contacting call811.com. Additionally, you can contact your regional assessor's office or look at your deed for property lines to make sure that you are installing your PVC fence in the right area.