The Best New Crossovers For Sale
Posted in :
Home
on
by :
Rad Center
Comments: 0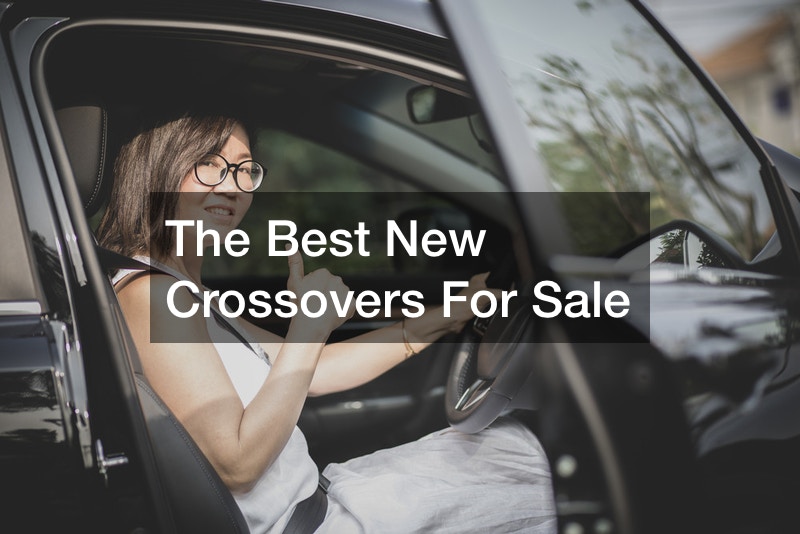 Are you looking for brand new crossovers for sale to upgrade your family car? If so, this is the best place to be. This video is brought to you by a man with over a decade of experience as a professional car buyer and auto consultant, Shari Prymak. He has been helping thousands of consumers with their car buying needs for years.
It's important that you take advice from professionals when considering which car to buy next, especially when it's for your family.
In this video, he goes through the top five new small crossover SUVs you can buy in 2022. These are the best new crossovers of 2022 that are under $30,000. The cars that are mentioned in this video are 2022 Kia Seltos, 2022 Hyundai Kona, 2022 Honda HR-V, 2022 Subaru Crosstrek, 2022 Mazda CX-30, or 2022 Toyota Corolla Cross. Watch the entire video to hear why each of these crossover SUVs are superior to the past cars that have been on the market. It's important to always upgrade your car, so you can always get the best make and model because they are always getting better and better as the years go on.
.