How Retail Clinics Offer Convenient Health Care
Posted in :
Home
on
by :
Rad Center
Comments: 0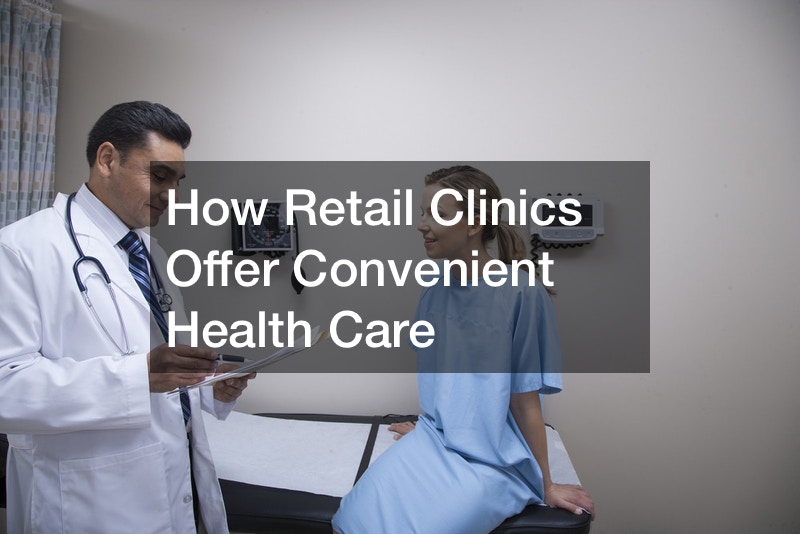 Not all health problems are complicated. Sometimes, you just know you need to see a physician to get tested for strep or get some ear drops for an obvious ear infection. Traditional healthcare clinics aren't optimized for convenient health care. To get your simple health concern addressed quickly, you would be better off visiting an urgent care facility or a retail clinic.
Most people are very familiar with urgent care facilities. These health care offices take walk-ins throughout the day and night, and they offer quick checkups for issues that aren't life threatening. They send patients with severe health concerns to emergency rooms. But what if your health concern is so mild that even you think you know what's going on?
In that case, you may be best served by a retail clinic. These clinics are a step down from urgent care centers. They are usually located within a retail setting, like a retail pharmacy. They offer testing services for infections and immunizations. These clinics offer quick care for simple problems, but they cannot diagnose more complicated health issues.
Overall, if you need convenient health care, including testing for strep or COVID-19 or basic immunizations, an urgent care center or retail clinic may serve you well.