3 Things You Should Know Before Becoming a Physical Therapist
Posted in :
Home
on
by :
Rad Center
Comments: 0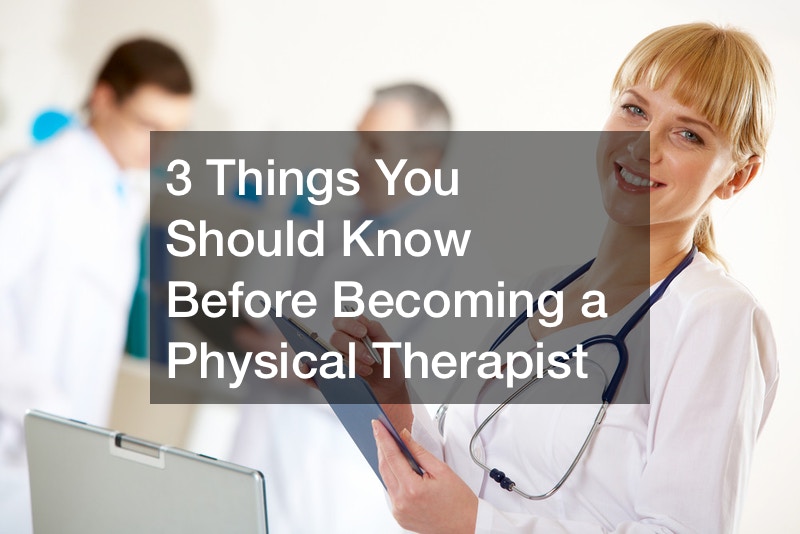 If you are interested in learning more about what physical therapists have to do to have their own business, you should consider some tips from experienced people. You can go to the best school, with the top physical therapists program, and that still may not be a reflection of the abilities attached to your physical therapy business. You can obtain a degree from an affordable school and still get a quality education just the same, that qualifies you for the career.
You will build different strengths coming out of school, and sharing with your peers is a great way to keep building your own knowledge and practical information for your business. If you are interested in becoming a physical therapist, you should shadow a licensed therapist in order to indulge yourself in the daily job before you start. Doing this for hundreds of hours day in and day out, allows you to really rule out if you are truly passionate about this field. Helping others get through their physical limitations can be rewarding, and if you want to experience multiple different clinics before opening your own practice, it may be a great choice in the long run.
.