How to Choose a Landscaping Contractor
Posted in :
Home
on
by :
Rad Center
Comments: 0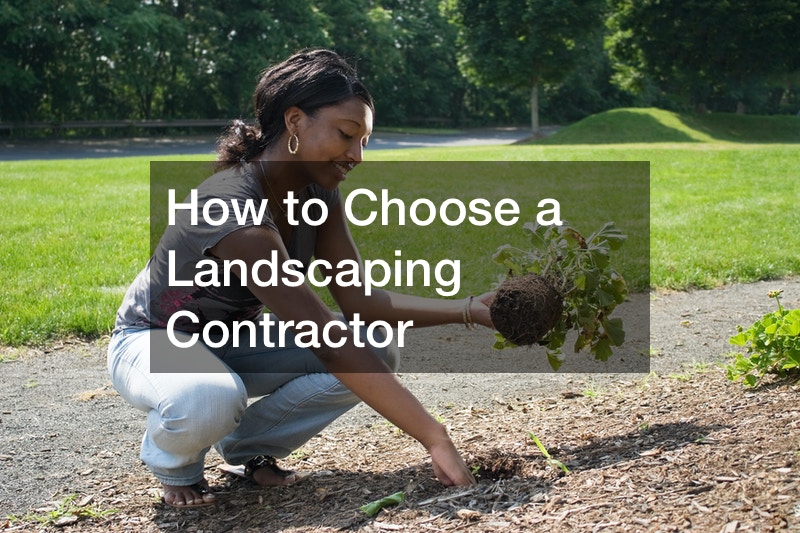 If you are looking to have your landscape redone, then you need the help of a landscaping contractor. A landscaping contractor is going to be able to handle all of the work for you, as well as, give you some ideas on how you can design the landscape. In this article, we are going to look at the most important things when it comes to choosing a contractor.
When you are picking a contractor you want to pick someone who has proven experience doing landscaping work. You can figure this out by asking potential companies for examples of past work that they've done. In doing this you can see the level of expertise that the company has.
You also want to look for recommendations. This is different than past work examples because it's important to know how the landscaping company will act during the process. You can find reviews by looking online. If you look online you can see reviews from past clients to get a better picture of the company that you want to choose. You may also want to ask your friends and family. Your friends and family are going to be a good source that you know you can trust.
.