How to Find the Best Safety Goggles
Posted in :
Home
on
by :
Rad Center
Comments: 0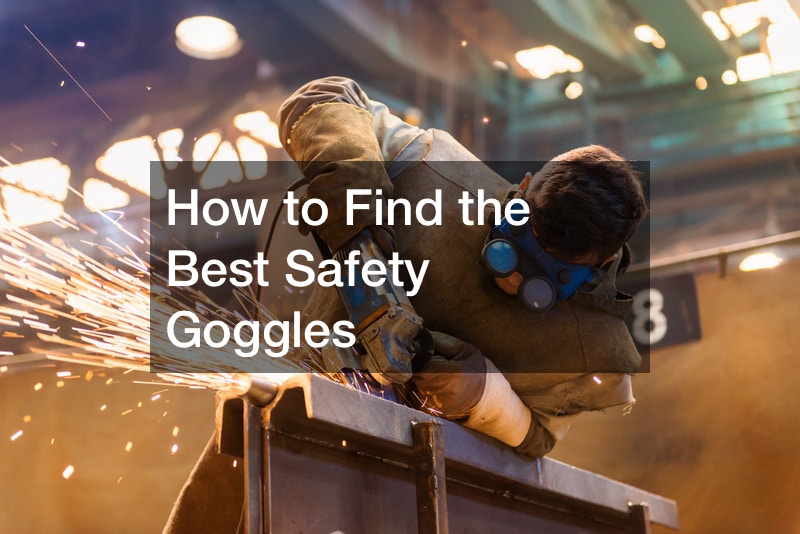 Many do-it-yourself projects around the house or professional work will require you to use safety goggles as a safety precaution. Having safety glasses on will protect your eyes and make you feel secure while doing your project. Whether it is to cut a water pipe or simply use a circular saw, you should put on safer glasses.
Safety glasses can look similar but many designs are often made for specific purposes to perform in different types of conditions and situations. Furthermore, the different brands on the market could mean that not all of them meet the required safety and quality standards.
Some factors that could influence your purchase of safety goggles are:
1. Durability.
Durability is key when it comes to choosing suitable safety goggles for your project. Purchasing safety glasses t have low durability is a safety risk and should be avoided. The recommended quality of safety goggles should be made out of hard nylon to withstand being bent or twisted throughout the project intended for it.
2. Should Have Polarized Lenses
Polarized lenses in safety goggles increase the visual clarity of the person using them. This is because polarized lenses have a filter that reduces the amount of reflected light that enters the eyes.
It is also important to choose safety goggles brands that are certified instead of going for ones that have been certified or tested for their strength in protecting your eyes.