What to Know Before Hiring a Cleaning Company
Posted in :
Home
on
by :
Rad Center
Comments: 0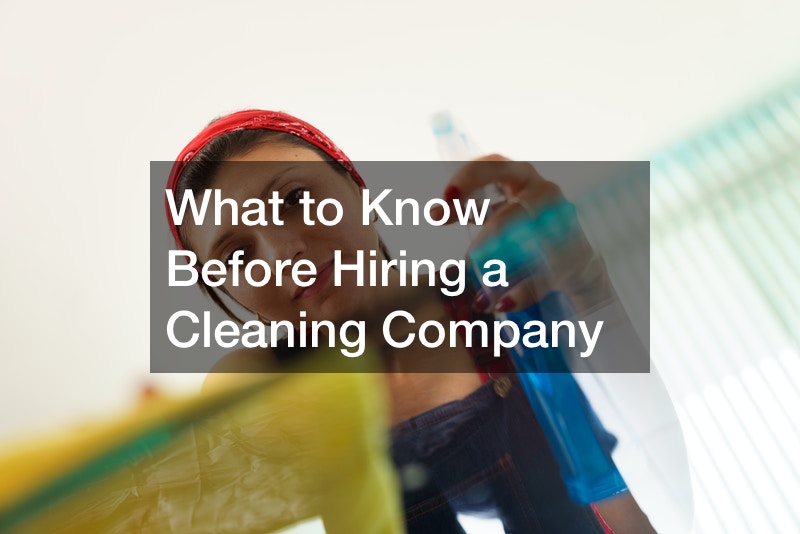 If you are ever struggling to find the time needed to clean your home, you should hire a cleaning company. A cleaning company is a perfect option because you don't have to worry about doing the cleaning yourself. Let's take a look at some of the things you should know before hiring a cleaning company.
The first thing that you should know is that reviews are one of the best resources. You can find reviews when you look on the internet.
Reviews are a great resource because they give you an insight into the experience that previous clients have had.
You should also know that asking people you know for referrals can be an easy way to find a cleaning company. If you have friends or family that have used a cleaning company in the past, ask them about their experience. If they had a good experience, you may want to give them a try.
Finally, you should know how much experience the cleaning company has before you hire them. This is important because a company with more experience might be more efficient at its job. You should be able to find out this information on the company website.
.