How Are the Best Boat Covers Made?
Posted in :
Home
on
by :
Rad Center
Comments: 0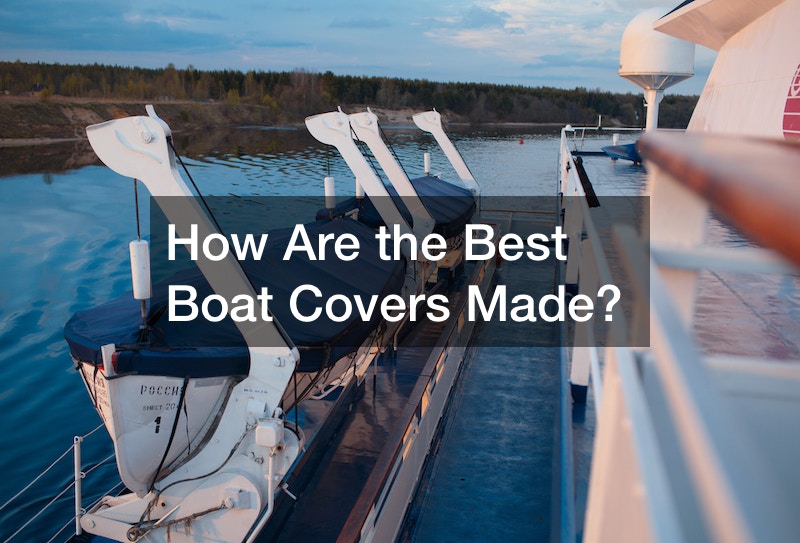 Mary Morgan, Canvas Product Manager, of Harken Canvas walks us through the process of creating great boat covers. There are various factors that go into manufacturing good boat covers, including producing the proper fit, applying patterns, and cutting the fabric before they are assembled with additional items.
Once a cover has been ordered from Harken Canvas, the order enters the system and goes into the cutter to be downloaded into the software.
The electronic cutter cuts the cover material for the main body, side panels, and skirting. The cover is cut from fabric that has been rolled out beforehand. There are many different fabric options, but it is important that the fabric chosen is an appropriate one for the type of boat or how it will be used. Odyssey III is one fabric option, made with 100% polyester with a soft fleece backing. It works best for protecting the boat finish, especially at high speeds.
After the cover has been cut, it is placed in a box with the work order. The box is then paired with all of the necessary additions to the order. The final step is for the sewer to put the cover together.
.