How to Easily Replace Your Water Heater
Posted in :
Home
on
by :
Rad Center
Comments: 0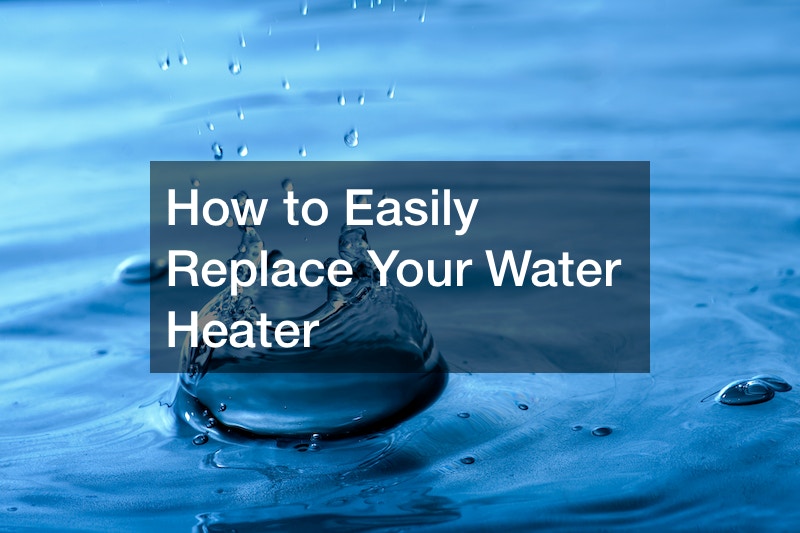 Some people think that heating install can be challenging, but it shouldn't be so if you follow instructions correctly. You could opt for hiring professionals for it, but other people might want to learn something new. The Youtube video "Gas Water Heater Installation" details how to do it step by step and shows the answer to the most common questions, so let's find out more!
Checking Specifications and Safety Protocols
First, doing preliminary checks around your home is essential to ensure safety and that everything is working correctly. You need to check the back of your current water heater to learn its specification, energy requirements, etc.
, so you can buy the proper replacement for it. It's also a good idea to check your home's ventilation before doing anything else.
If you notice the air is not going out, you need to call someone professional. You should always get your water's pressure outside with a spigot. You should be getting between 50 and 60 psi. If it's over 80 psi, you should install a pressure-reducing valve after the main water shutoff.
You can check out the rest of the video for more details regarding the heating install, and follow all safety tips before doing it yourself. If you don't feel ready to do it yourself, find a professional and watch how they work!
.