The Basics of a GWO Certification Class
Posted in :
Home
on
by :
Rad Center
Comments: 0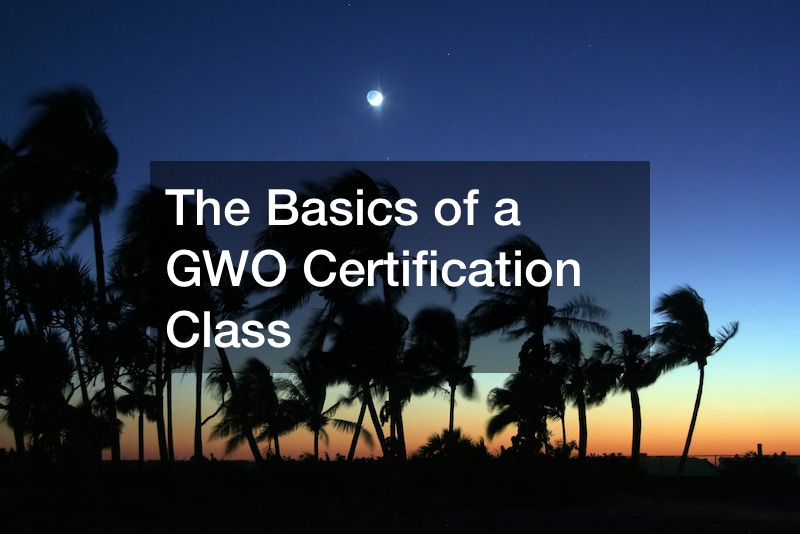 If you're thinking of a career in the energy section, you might want to take a GWO certification class. The Youtube video "GWO – a 15-minute guide" explains what this organization consists of and how their training works so you can make an informed decision. Let's find out more!
The company in the video is a non-profit, members association owned by larger corporations.
All of them are wind energy manufacturers and owners of wind turbines, leading the industry worldwide. The organization was established in 2012 and that year, they also released a basic safety standard for wind energy practices and training. Over time, they have launched other standards such as technical training, repairs, and more.
One of the main reasons why they released these standards is for recognition – aside from safety and proper functionality – as employers needed ways to prove that their employees knew how to perform several tasks. Otherwise, a person couldn't validate their skills even with pictures, so things were complicated. GWO also created a framework for its standards because the market had very similar practices across the globe.
You can check the rest of the video for more details about a GWO certification class.