Implementing the BE Safe forklift safety campaign
Posted in :
Home
on
by :
Rad Center
Comments: 0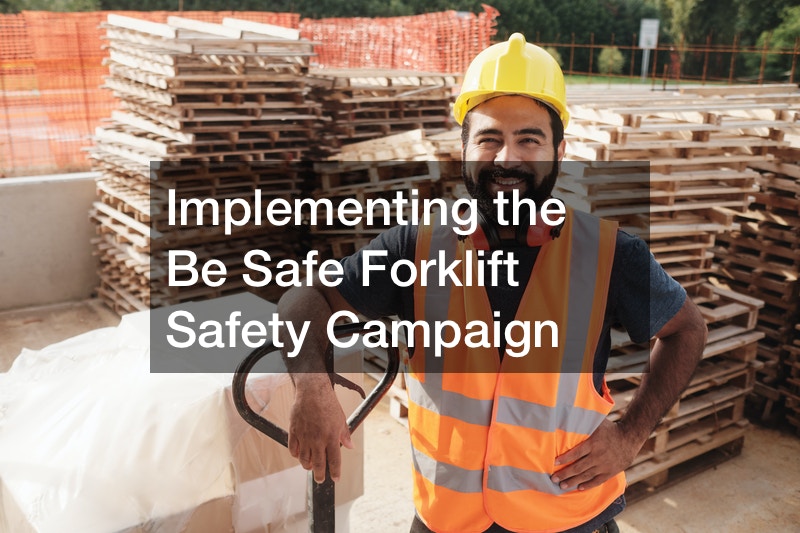 While using a forklift in your warehouse or factory, one thing to give consideration to is safety measures. The forklifts can cause unnecessary injuries and accidents. These are not conditions that employees need to be exposed to. That is why inspection of the forklifts is also important. If there are any faulty parts, new forklift parts need to be bought and installed. The new forklift parts will bring efficiency and prevent unnecessary breakdowns that will likely hurt employees.
Therefore, any organization that uses forklifts needs to invest seriously in safety measures. Ensuring that its employees provide better output and are prevented from injuries and accidents while at the workplace should be a priority for any company.
Companies need to put in place a safety framework that will ensure employees are kept safe while in their line of duty. That is critical in raising their working morale by offering them a safe and conducive working environment. That is so critical to enhancing the competitiveness of the organization. When the employees feel that they are safe, they will ultimately give their best to ensure the company achieves its goals. The employees will feel appreciated, which is a very important motivating factor that will enable the employees to work extra hard. So, for the factories with forklifts, ensure the safety of employees is on point.
.