How Does a Tower Crane Build Itself?
Posted in :
Home
on
by :
Rad Center
Comments: 0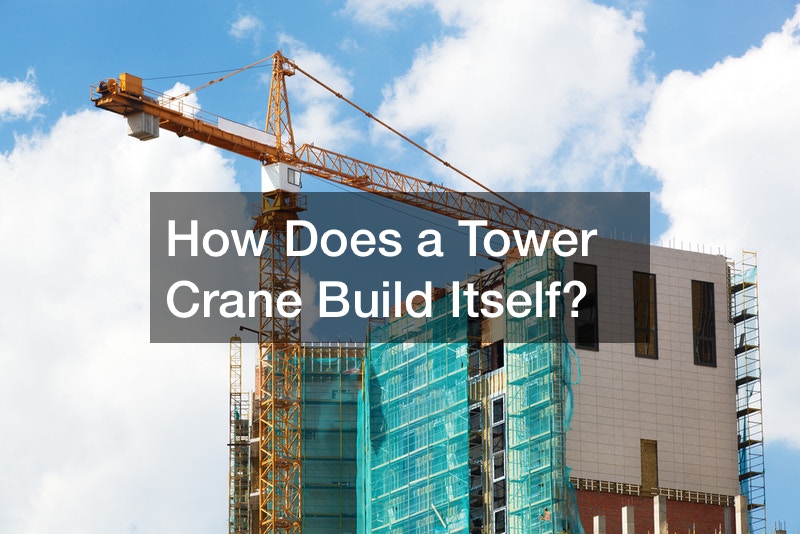 Have you ever wondered how a tower crane is built? Some of the highest towers in the world were built using a tower crane. They seem nearly impossible to build. This video shows you exactly how this equipment actually builds itself.
This type of equipment is an important part of high-rise tower construction and more. They are tasked with carrying materials, placing the materials, and more. This video will remove all the mystery about how this equipment can reach the heights that they are able to reach.
Watch step by step how pads are constructed to hold these mammoths in place for safe operation. Then watch as the mast is installed. Learn how the crane crawling commences and the cran constructs itself.
This fascinating video will answer all your questions about how these huge cranes are constructed. It is a complex process to construct these types of cranes. Watch the animation that breaks down each part of the crane and explains how each part works together to construct the crane. Anyone that is interested in how things work will love this video. Watch the video now to learn all you need to know.
.