How to Have a Successful Commercial Paving Project
Posted in :
Home
on
by :
Rad Center
Comments: 0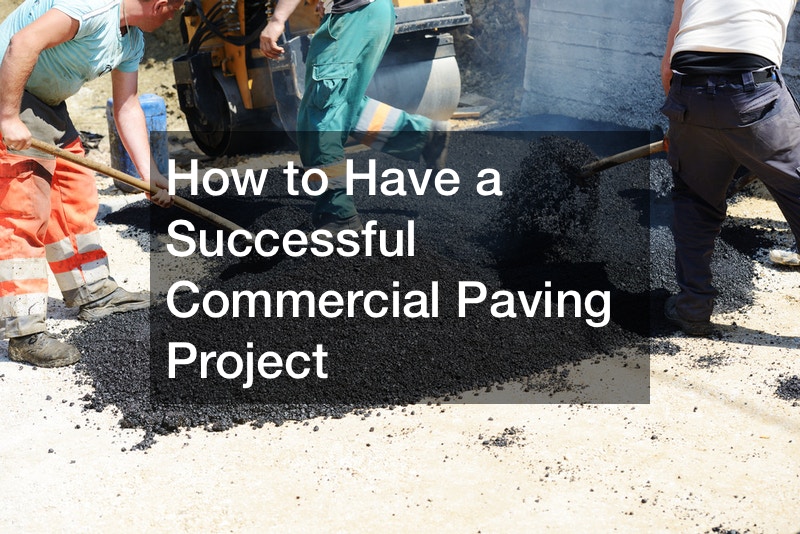 Are you about to take on a commercial paving project? There are various ways to ensure that this project ends up successfully.
The key to completing a commercial or asphalt paving project successfully is by creating a clear and detailed plan before beginning. In this plan, the site is carefully inspected first and the physical features of the area are being evaluated.
These observations during the site inspection will be taken into account before procuring the materials and ensuring that the budget is enough to cover the work at hand.
Hiring the right asphalt contractor is also a key step that you need to check in order to have a successful project.
Asphalt paving companies that have a valid license, a good record and reputation, and high-quality materials should be hired to ensure the quality of the work done.
Considering all potential project issues or pain points is also a good strategy to be fully prepared before taking on a project. It is a must to know all these so you can be assured that the timeline and goals set are realistic and achievable.
Know more about these useful tips for a successful commercial paving project by watching this video.
.