What To Know Before Getting Auto Repairs
Posted in :
Home
on
by :
Rad Center
Comments: 0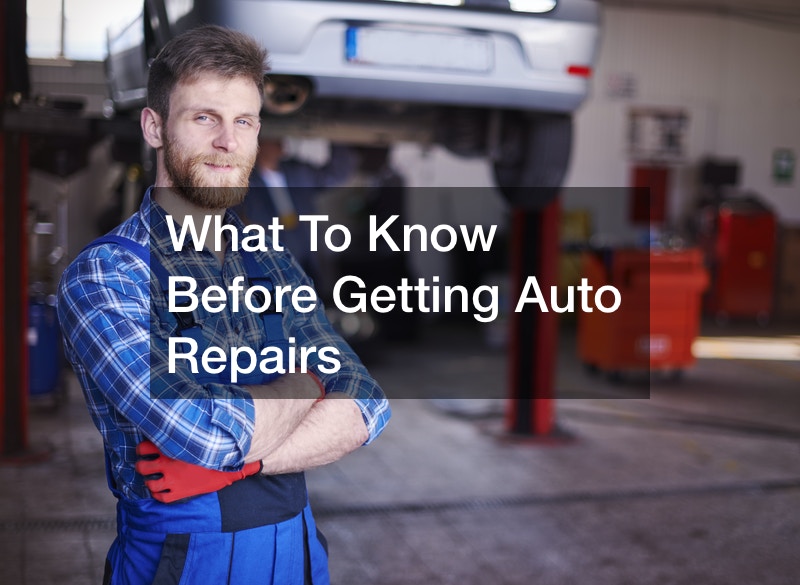 All smart motorists know that auto repairs and maintenance are required to keep their vehicles in top running condition. That makes it very important to locate and use a reputable and honest auto repair facility that charges fair prices to perform quality maintenance and repairs. Unfortunately, there are shady shops that claim to do auto repairs but wind up ripping off customers.
The accompanying video sheds light on shady auto repair shops.
One of the most common ways in which a disreputable repair shop rips off its customers is by making false diagnoses of mechanical issues. A very minor issue might exist, like a dirty air filter. But the shady shop mechanics might claim you have a problem with valves or another made-up mechanical issue. Fake mechanical problems are very profitable for crooked car repair places.
Another common way in which fraudulent auto repairs are done is by overcharging for parts. You might want new OEM parts from the factory. The auto shop might use cheap aftermarket parts or even used parts. When you get the bill, the new-parts price is what you get billed. The potential for getting ripped off on auto repairs shows the importance of researching shops.