Using A Construction Waste Removal Service
Posted in :
Home
on
by :
Rad Center
Comments: 0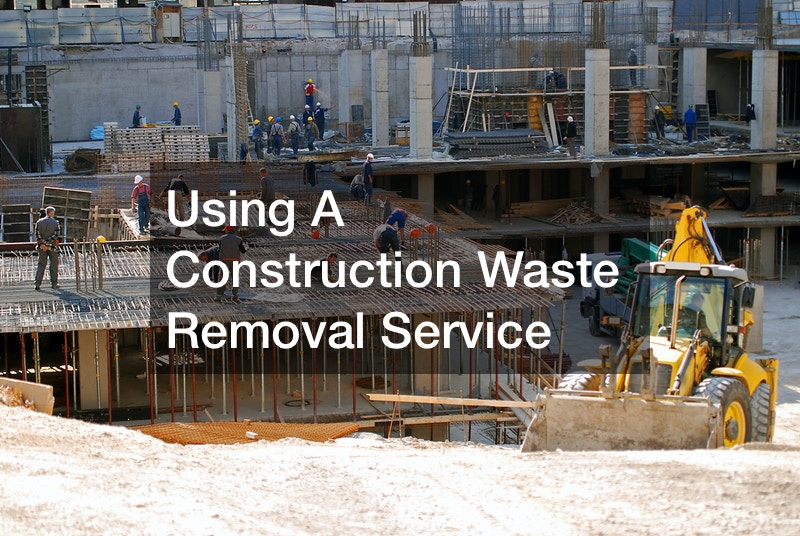 Whether you are doing demolition, remodeling, or construction, you need of construction waste disposal service to help you collect and remove the debris after the project.
Construction debris includes chopped woods, concrete, steel, tiling, drywall, and much other waste used to build or remove a building or project. Hiring a construction waste disposal service can help you eliminate this waste immediately.
They can provide efficient, safe, and friendly waste disposal.
The debris collected will be separated using recycling equipment to make it environmentally friendly. Most construction sites have already planned what will happen to the construction debris after the project is complete. This process is an essential part of the construction.
Over the years, construction waste has been reduced through the help of construction waste disposal services. Here are the top benefits of hiring a professional construction waste service.
They help in maintaining health and safety.
Hiring professional men to collect those construction debris can reduce the risk of injury to construction workers since construction waste disposal providers know how to do the job correctly.
They can offer reliable and efficient work.
A waste management company is highly reliable and efficient in its field. They ensure that they can do the work faster and correctly. Since some construction materials are hazardous, they are known to do the collection and proper waste disposal.
.