How to Make a Funeral Flower Arrangement
Posted in :
Home
on
by :
Rad Center
Comments: 0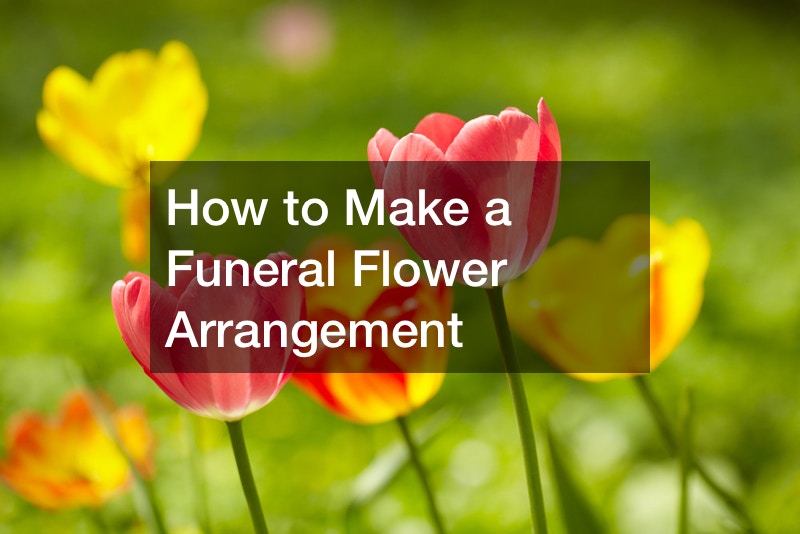 In today's Scribble video, Judith Blacklock wants to introduce you to the art of flower arranging, specifically, funeral flower arrangements. She is an editor for a popular magazine and a best-selling author, authoring multiple books on flower arrangements. Judith believes that anyone can learn this craft.
All you need is to have a passion for creating beautiful things, and she will take you the rest of the way.
She will begin by showing you how to set the height and the length of your funeral flower design and how to ensure that your creation will remain in place. Judith will also walk you through creating the outline of the shape your arrangement will take. She will demonstrate how to alternate tiny flowers with larger flowers, like roses, to create a perfect balance throughout your funeral flower arrangement.
The result will be a gorgeous design created to sit atop a casket to honor that loved one. It will be as beautiful and professional-looking as anything you could buy from a professional florist.
Watch the video to see the step-by-step process of creating beautiful funeral flower arrangements. Don't forget to subscribe to keep getting excellent video content from Scribble.