The New Ford Bronco Raptor Is Insane!
Posted in :
Home
on
by :
Rad Center
Comments: 0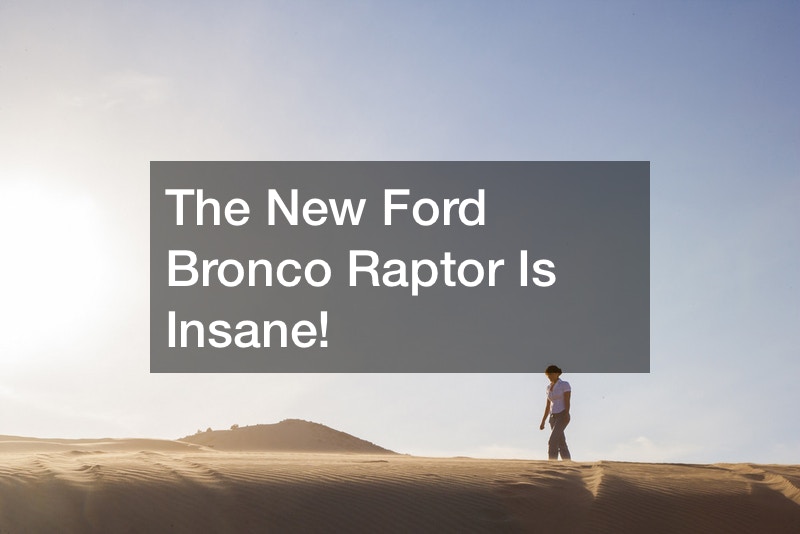 Ford has released a new vehicle in the Bronco line. That is right, the all new Ford Bronco Raptor is ready to be unleashed. This beast comes with all the features and all the horsepower you could want. This rugged vehicle can take you virtually anywhere you want to go. Check out one of your local Ford dealers to test drive one for yourself.
The Ford Bronco Raptor is an Ultra4-inspired SUV. It was built for off-roading. It can handle desert, rock crawling, and virtually anything else you throw at it.
One way in which the Raptor was built for off-roading is the wheel travel increases. specifically, the front wheels increase by 60% and the back by 40% compared to a standard Bronco. This results in incredible off-road traction. Further, it has Hoss 4.0 suspension with Fox 3.1 live valve shocks. As for the engine, it has an exclusive Twin Turbo 3.0-Liter Ecoboost Engine. This means that this vehicle has about 400 horsepower. If you are looking for an off-roading monster, look no further than the new 2022 Ford Bronco Raptor.
.