What You Should Expect From a Septic Tank Pump Out
Posted in :
Home
on
by :
Rad Center
Comments: 0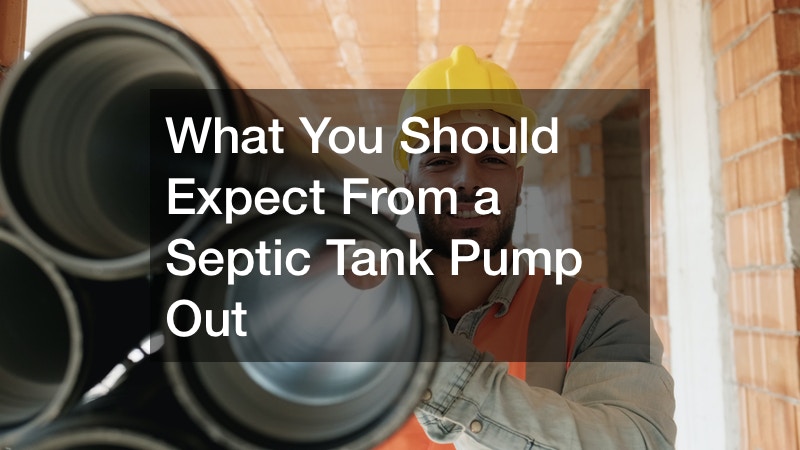 Getting a septic tank pump out is a big job. Luckily, septic services can help. Keep reading to learn what you should expect from a septic tank pump out.
The first thing a technician will do for a septic tank pump out is consult with you, the homeowner. They will ask if you are just getting maintenance done on your tank or if you are experiencing any issues. If you are experiencing issues, they will inspect the system for you.
Next, they are going to locate the septic tank using a prod. This is done by poking the soil to find the tank which then makes a metal noise when found. Now they need to mark the perimeter of the lid.
The next thing they do is dig up the grass to get to the lid of the septic tank. Once they get access, the concrete lid is taken off and it is time to start cleaning.
Now the technician can get the hose from the truck for your septic tank pump out. This hose is inserted into your septic tank and removes all solids in the tank including sludge. Once emptied, the technician will check all components of the tank to make sure it is working properly.
To learn more about what you should expect from a septic tank pump out, watch the video above!
.