Remodeling Your Unused Crawl Space
Posted in :
Home
on
by :
Rad Center
Comments: 0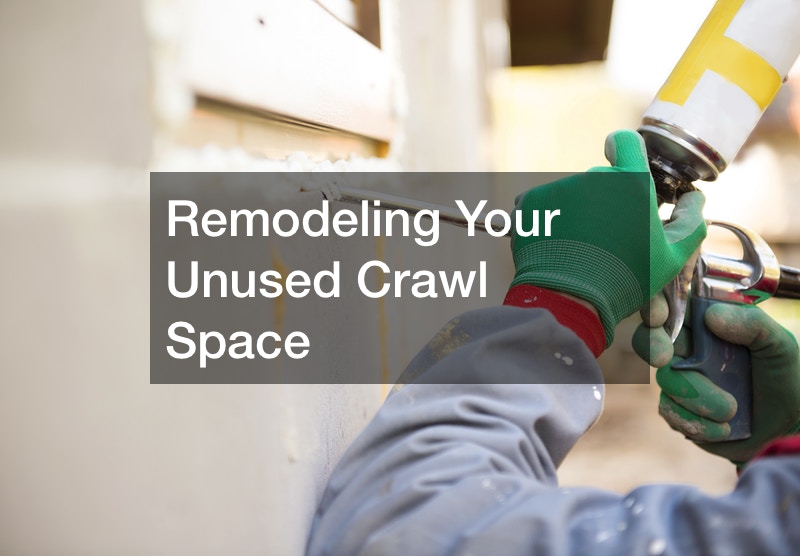 Are you tired of doing nothing with your home's crawl space? Well, these past few years have brought about several homeowners renovating their crawl spaces into storage areas, handy cleaning closets, and even entire bedrooms! That's right, people are using their crawl spaces to add an entire new bedroom to their floor plan. While you may need extensive visits from crawl space mold removal services and speciality contractors, there is no telling what cool things you can do with the crawl space just behind your walls. In this video, we will see how one man completely remodeled his crawl space to be a luxury and modern bedroom.
This house in particular was built with a concrete cubby attached on one side, which was basically just a simple floor and walls. This homeowner installed a simple carpet fragment, and used some leftover siding from one of his other home improvement jobs to line the walls. He also used some of the softer foam material he had lying around to create a sort of lighted optical illusion on the ceiling of the crawl space. All in all, it looks fantastic, and all made from a space they never originally planned to have!
.