Truck Engine Overhaul Process Time-Lapse A Look Under The Hood
Posted in :
Home
on
by :
Rad Center
Comments: 0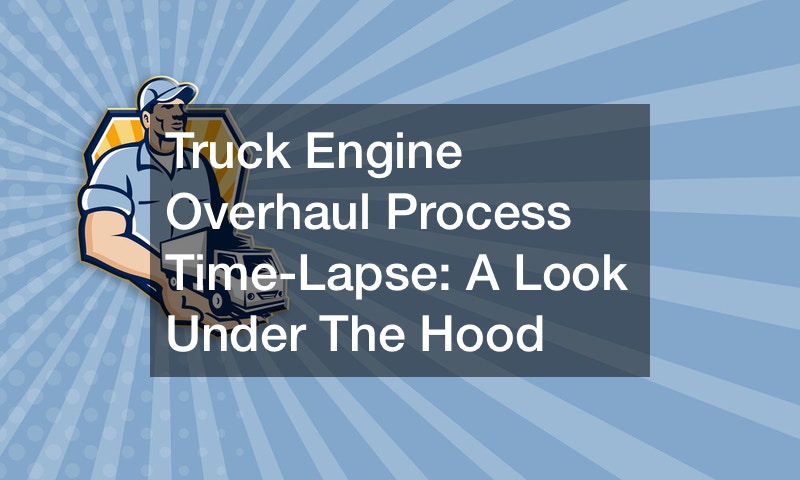 Are you planning to do a truck engine overhaul? Although many people have already heard of a rebuild, few understand what it is and what it takes to rebuild.
There are warning signals that will tell you if your car could benefit from an engine rebuild. But first, you must know that there are various reasons why people choose to rebuild engines.
An incredibly shoddy seating piston ring and wear on the engine bearings are two of the main reasons why most people choose to rebuild their engines. The bearings support the engine's moving parts like the pistons – allowing them to move without hindrance. For these bearings to work efficiently, lubricate them using engine oil.
While these bearings can last for many years, they wear out over time. And should you neglect to maintain the vehicle, the wear and tear can get ramped up exponentially.
Watch this demonstration video by Ceccanti Inc, where you'll see a time-lapse of how a Cummins N14 turbo diesel engine gets rebuilt on a Kenworth T880 truck. Here, you'll see Kody in action as he efficiently completes the truck engine overhaul in-house – with some help from Dakota and Brand. The rig, one of its first trucks, already has more than 660,000 miles on it, but they want to make it last longer to more than a million in mileage.

.