What You Need to Know About Hurricane Garage Doors
Posted in :
Home
on
by :
Rad Center
Comments: 0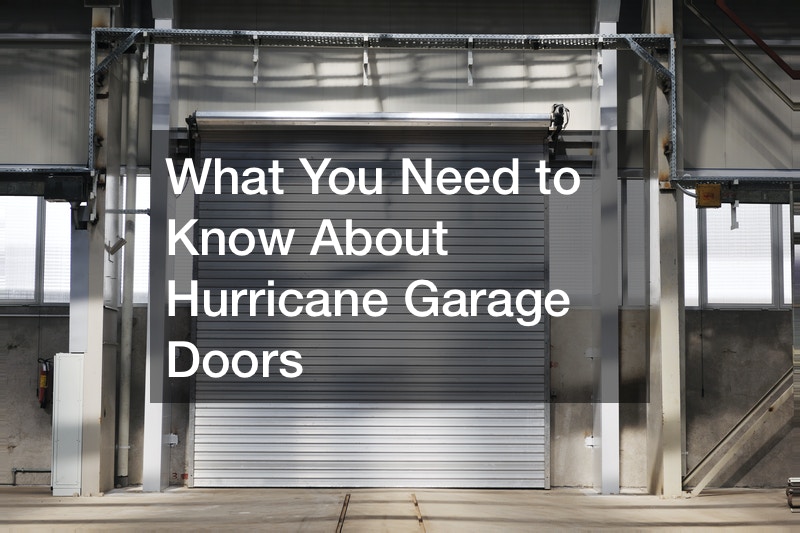 Hurricane garage doors have been around for a while, but after recent major hurricanes and weather systems, many homeowners are opting for hurricane garage doors to be installed on their homes. Hurricane garage doors and their systems have improved over the years, offing safety and protection for homeowners. Keep reading to learn what you need to know about hurricane garage doors.
Hurricane garage doors are insulated steel doors. These steel doors have brace supports that are much stronger than those on regular garage doors to be able to withstand high winds and impact.
When it comes to the motor of a hurricane garage door, you want the best. This is why most homeowners go with the DC motor as opposed to the common AC motor because the DC motor will not overheat and is also quieter.
For most people, their garage door is used as the main entryway to their home. When the power goes out, you don't want to be stuck outside your home not able to get in. Luckily, with hurricane garage doors, the battery backup system allows the door to run for 30 cycles. This means if your power is out, even for a few days, you have 30 opportunities to open and close your garage door.
To learn more, watch the video above!
.