The Benefits of Tree Trimming
Posted in :
Home
on
by :
Rad Center
Comments: 0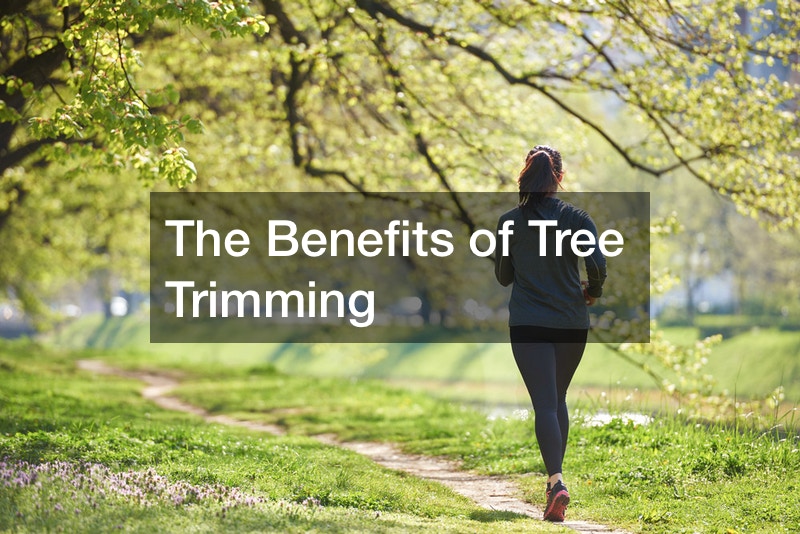 Keeping up with tree maintenance like tree trimming is important to the overall health of your trees, but it can be dangerous. Luckily, professional tree services can help. Keep reading to learn about the benefits of tree trimming.
First, tree trimming improves tree health. When overgrown tree branches are trimmed, it gives other branches a chance to grow. Not only does it get rid of drying branches, but it prevents that decay from spreading to other parts of the tree.
Second, it enhances aesthetics. When trees grow disproportionately, they lose their shape and therefore do not contribute to a beautiful landscape. When you use a professional tree trimming service, they'll remove any unwanted branches to make the tree a beautiful sight again.
Third, when you keep up with tree maintenance like tree timing, it gives the opportunity to detect possible issues before they become big problems. For example, when a professional is trimming your trees, they'll be able to see if they have any disease or pest infections and take care of the problem immediately.
To learn more about the benefits of tree trimming, watch the video above!
.