How to Select Window Blinds for Your Home
Posted in :
Home
on
by :
Rad Center
Comments: 0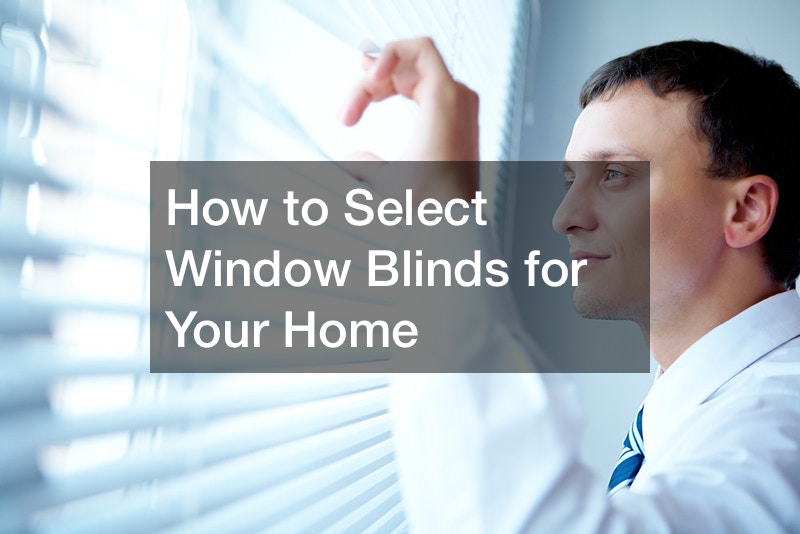 Window blinds are an important window treatment to get since they serve a number of important purposes. When shopping for window blinds, consider the style, functionality, and color as the main items. You could also put into consideration the material, privacy requirements, child safety, and other variables to make sure that you get the perfect ones for your home's needs.
There are typically three main blinds available. They include Venetian blinds which are great for privacy and lighting control, making them perfect for living rooms and bedrooms.
Another type is roller blinds, which are modern, contemporary, and versatile. This means that they can be used in any room inside your house. Whether you want to black out a room entirely or want to control the heat and cold from outdoors in different seasons, these can serve that purpose perfectly.
The third type of blinds that you can get is cellular blinds. These are made with cells and have a honeycomb-like structure. They are great because they are very light, are energy-saving, and don't have any external cords.