Why You Should Send Your Child to Private Middle School
Posted in :
Home
on
by :
Rad Center
Comments: 0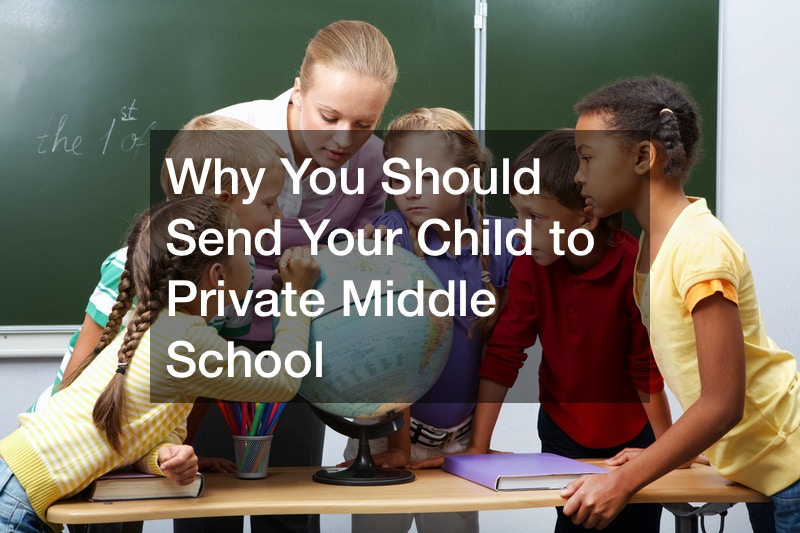 It would be best if you considered taking your child to a private middle school for several reasons. Although it could be more costly than public schools, an excellent private middle school could enable your child to achieve academic excellence through more individualized attention from teachers and enhanced collaboration between the student, teacher, and parent.
Other reasons you should consider taking your child to a private middle school include the holistic development of your child. Children who attend private schools are not only academically challenged; they are exposed to a precise value system that changes their behavior and mindset. They learn to be all-rounded people who make sound judgments about different life issues.
Moreover, private school students get better placement in the university than public school students. Thus taking your child to a private middle school is also a way of securing a bright future. Students from private middle schools also cultivate a great sense of community that enables them to be great global leaders in the future.
.