The Steps You Should Take to Hire a Plumber
Posted in :
Home
on
by :
Rad Center
Comments: 0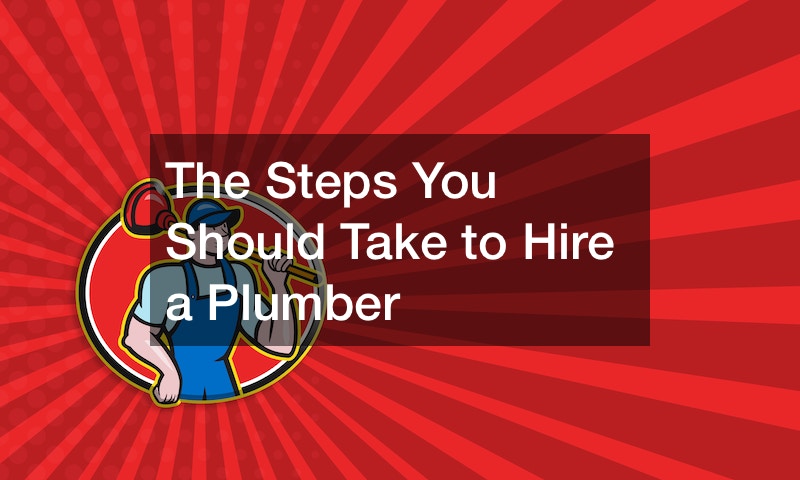 Home plumbing is extremely important for our everyday life. If you ever notice anything wrong with your plumbing, you will need to hire a plumber to come fix it. Let's take a look at some of the steps that you should take when you are hiring a plumber.
Searching on Google is one of the first steps that you should take. When you do this you will see all of the plumbers that are available in your area. You can also visit their different websites and compare the information that you have access to. Reviews should also be visible here. Take some time to read the reviews for the plumbers so that you know the kinds of experiences other people have had with them.
Once you have searched on Google, you can ask people you know for recommendations. If your friends or family have used a plumber in the past, they might be able to point you in the right direction. It's important that you don't hire a plumber right away. When you have the recommendations, ask a few questions about their experiences. This will help you to narrow down your options and find someone that you can trust.
.