How Vinyl Banners are Printed
Posted in :
Home
on
by :
Rad Center
Comments: 0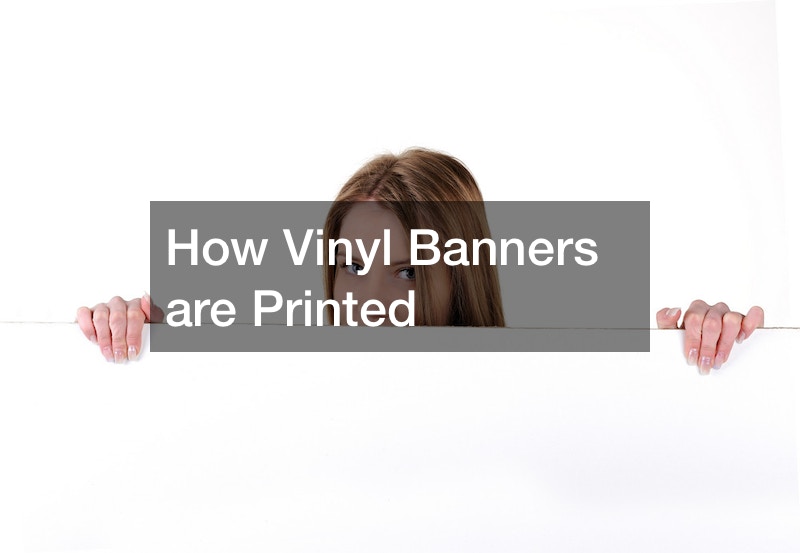 Are you planning for a trade show? If the answer is yes, then you will need to capitalize on the trade event signage. The trade event signages will go a long way in creating awareness about this upcoming event. However, there is a catch. Where you place the signage also matters a lot.
The aim is to attract passersby. That might not be as easy as you think. But how do you ensure that you enjoy the benefits of trade event signage? You will need to place them strategically. Ensure they are in areas where the target market can easily steal a glance at. Another important consideration is the quality of the signage. That is why you cannot purchase the signage from any organization or vendor. You need to ensure that you are getting value for your money. If you are using vinyl banners as your signage, there are some considerations you cannot ignore. The aim is to obviously find a banner that will serve its purpose in the best way possible. So, when it comes to vinyl banners, consider banner sheen and color. Your banner needs to be easily seen and its details read by passersby. That is why choosing the right color is important. Other considerations include weight, denier, finishing, and printing. These factors will ensure that you make the right choice in regard to signage.
.