The History of Nut Crackers
Posted in :
Home
on
by :
Rad Center
Comments: 0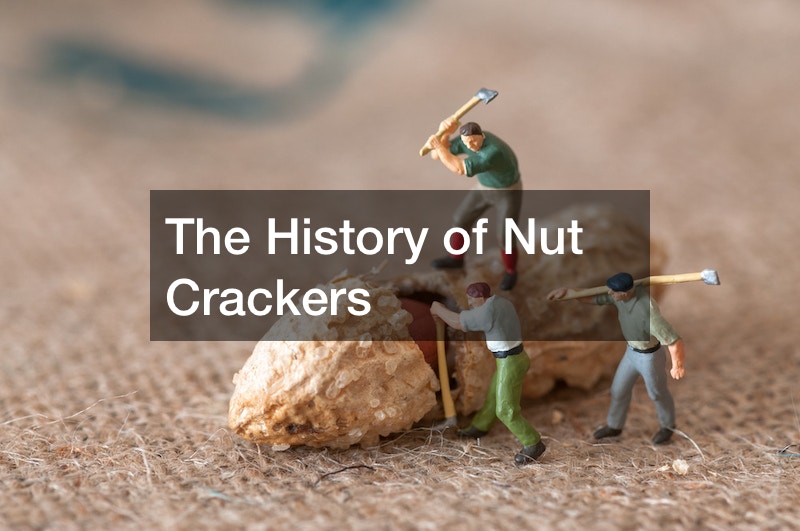 From your childhood until this day, you probably often see and recognize ornamental German nutcrackers as something that symbolizes the start of the Holiday season and Christmas in general. But would you believe that the purpose of these German nutcrackers was as practical kitchen tools and not just as holiday decorations – which most people see them as? In fact, you would most likely be surprised when you see someone open a nut using one of these holiday decors.
It's not just at home that you would see these ornamental nutcrackers because even department stores and shopping malls use them as holiday decorations. But they were not even connected to the holiday season or as Christmas decorations until the Nutcracker ballet made its appearance.
Originally, nutcrackers were made from metallic materials resembling a regular pair of pliers. The Nutcracker Museum claims that by the 15th century, woodworkers were producing aesthetically pleasing and functional nutcrackers – featuring both people and animals. It was only in the mid-19th century that nutcrackers started to resemble the all-too-familiar human figures we see everywhere today.
Wilhelm Fuchtner, a German woodcarver, was the first to manufacture and market nutcrackers commercially in 1865. His inspiration was a figure from the well-known children's novels by Heinrich Hoffman – King Nutcracker and Poor Reinhold. And since the ballet takes place on Christmas Eve, with a nutcracker-turned-hero as the protagonist, it led to the item's rapid association with holiday decor.

.