New Office Furniture to Transform Your Working Space
Posted in :
Home
on
by :
Rad Center
Comments: 0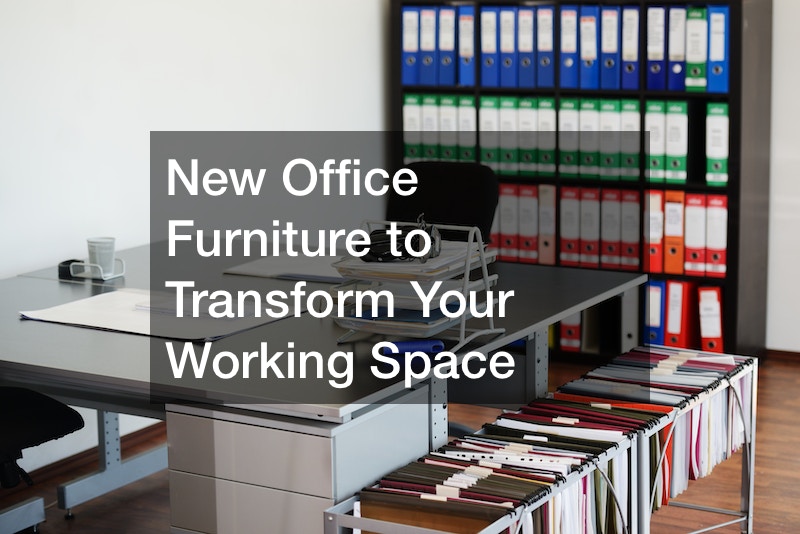 It's time to upgrade your home office with new office furniture! Maybe you have a list of ideas, or you need a little help to get moving. Continue reading for cool home office designs and some tips to satisfy your every office need.
Just because your space is small, doesn't mean you have to compromise on style. Look for contemporary designs that maximize function – think drawer, shelf, and surface space – while maintaining slender silhouettes.
Letting your unique style shine through your home office space isn't just good for aesthetics – it can also help to fuel your creative thinking, and there's no better way to get that inspirational feeling than with decorative office accents that reflect your personality. Whether it be books, posters, or wall art, make sure you let some of your personality into your space.
Another tip is to simply position your desk and chair so they face a door or window that opens to a backyard or patio space. This allows natural light and something to look to during work.
.