How to Use Lamination Pouches
Posted in :
Home
on
by :
Rad Center
Comments: 0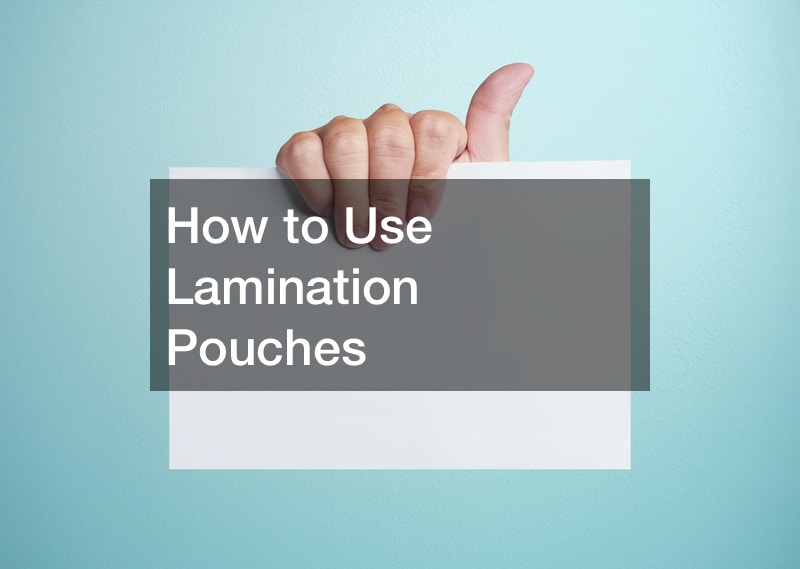 Have you ever heard of lamination pouches? If not, then this video is for you. In this video, you will learn what lamination pouches are and how to use them. These are convenient and nifty little pieces of plastic that allow you to more easily be able to laminate things.
They are a small, flat pouch that you can put paper or other similar material inside. You just need to make sure that whatever you are laminating can fit inside and that your lamination machine can handle the job. So make sure the paper is not too large or too thick.
To use the pouch, you insert the paper into the pouch, and then put everything inside of a carrier. This will protect your project. Then you simply place the project into your lamination machine and wait for it to do its job, much like waiting for a piece of paper to be released from a printer. And that's all there is to it! This video will show you this process so that you can follow along and laminate your own projects using pouches.
.