What is a Realtor and What Do They Do?
Posted in :
Home
on
by :
Rad Center
Comments: 0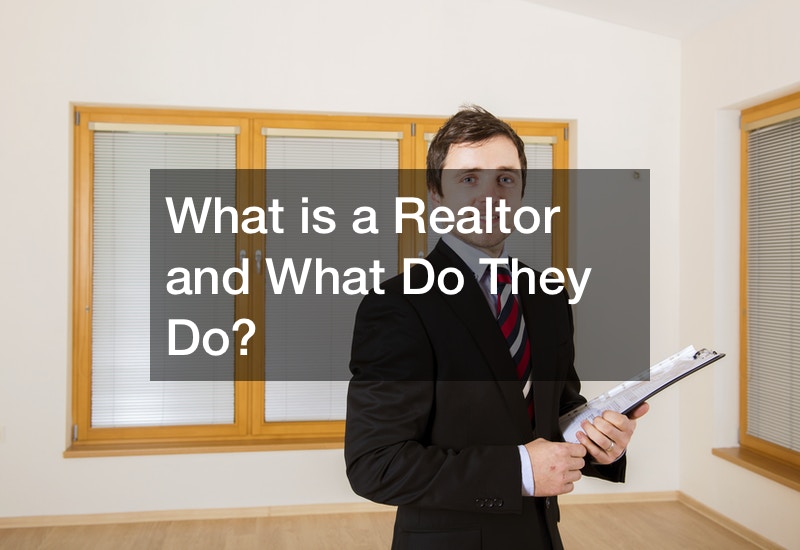 A realtor is a profession most people know nothing about if you compare it to drivers, doctors, and various sorts. But if you want to know what realtors do, we'll break it down for you.
So what do realtors do? There are two types of realtors, one is the buyers' agents, and the other one is the sellers' agents.
Whichever you choose, they should provide their clients with a stress-free consultation as buying a house can be a stressful experience for the family. Your real estate agent does more behind-the-scenes stuff that you may or may not even see.
Asking a buyers' agent service is free but gets paid when the house is sold. That means the sellers are paying all the real-estate commissions. They will also help you get pre-approved for a mortgage to have buying power. They are also tasked to provide all the necessary documents to the listing agent to negotiate your offer.
A sellers' agent should be able to guide you through repairs, decluttering, touch-ups, and all the things that should be done to ensure you get the best money for your home. They are also tasked to do professional photography of your home and ensure the best quality is sent to potential buyers. They should also tell you all the many ways your home can get exposure to buyers online or on various platforms accordingly.
.