How to Choose the Best Shooting Range
Posted in :
Home
on
by :
Rad Center
Comments: 0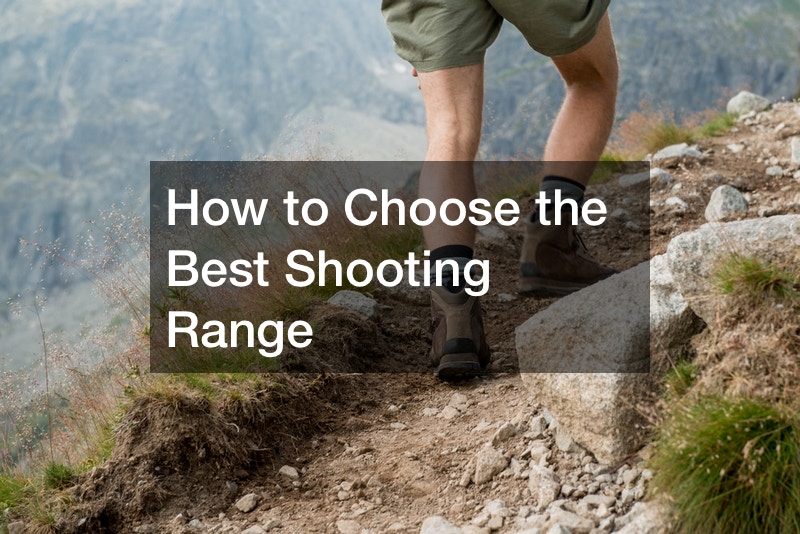 A shooting range is a fun place to hone your marksmanship and improve your aim. Shooting ranges are not like a basketball court or soccer pitch where you don't have to bother about too many details. Choosing the best shooting ranges requires putting a few things into consideration and in this piece, we will explore them.
In a range, you will be dealing with guns, which is why safety should be a core consideration. Find out what their safety policy is and also first aid and medical arrangements in place.
While membership in a shooting range isn't too expensive, you need to find out what it would cost to join and maintain membership.
Another important factor you should consider before registering for a range is the closeness or otherwise to your home. You want a range that isn't too far from your home, so you can go at will.
Ensure the range you want to use is properly licensed and registered for the purpose. You don't want to be arrested for illegal possession of firearms.
Locating the perfect shooting range shouldn't be too difficult if you consider the tips outlined in this article. Ensure to keep an eye for safety because you will be dealing with live firearms.